ROUND BRITAIN RELAY RUN
Added on 19 January 2010
ROLL UP ROLL UP FOR THE ROUND BRITAIN RELAY RUN!!!!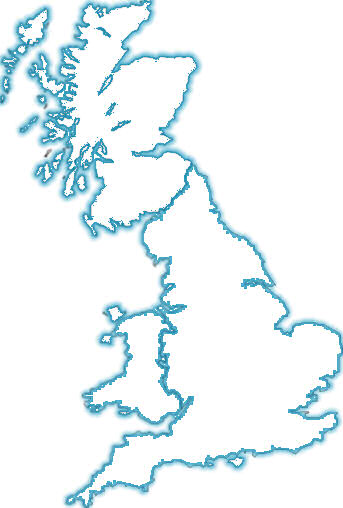 Here is your chance to take part in something extraordinary, a round the coast of Britain relay run.
Kicks off from Blackpool on the 9th May 2010 and the baton should reach our area around about the start of July.
Our section will be within the Wick to Aberdeen part, probably from say Tain - Inverness.
If you are interested in taking part, please take a look at the Official websites at:
sites.google.com/site/roundthecoastgreatbritainrun/
You can get in touch with me or post via the Wick - Aberdeen forum on Runners World, the link for this is on the above website. Letting me know how many miles/where you are willing to do? This can be as long or short as you wish.
Under 16's must be accompanied by a running parent/guardian