SYAL Scotstoun 23rd July 2011
Added on 25 July 2011
SYAL – Scotstoun 23rd July 2011
Team Hippo made the journey to Scotstoun in Glasgow for the Final of the Scottish Young Athletes League on Saturday. Five members of Ross County A C were competing as part of Team Hippo. Jamie Ross, Johnny Grant, Catriona Holland, Hanna Cleghorn and Sativa Alexander.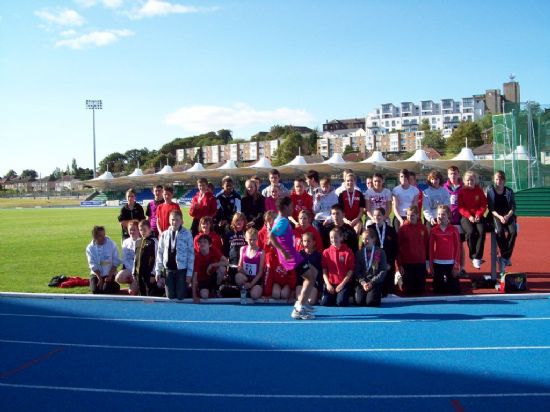 Jamie ran in a very quick 200m sprint race to equal his current PB, this race turned out to be the fastest 200m ever for U15s in Scotland with Morro Bajo Edinburgh AC winning in 22.56, a new SYAL record.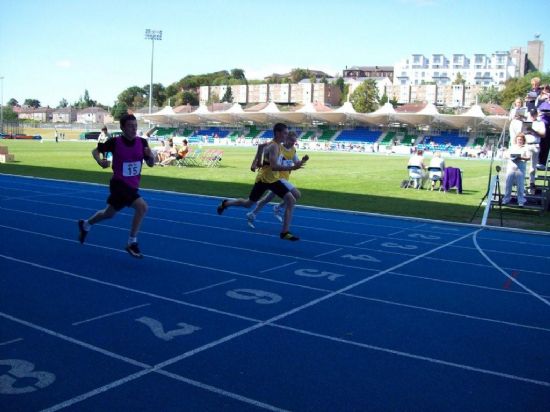 He also took part in the 4 x 100 relay later on.
Johnny took part in three throwing events, Javelin, Discus and Shot Putt.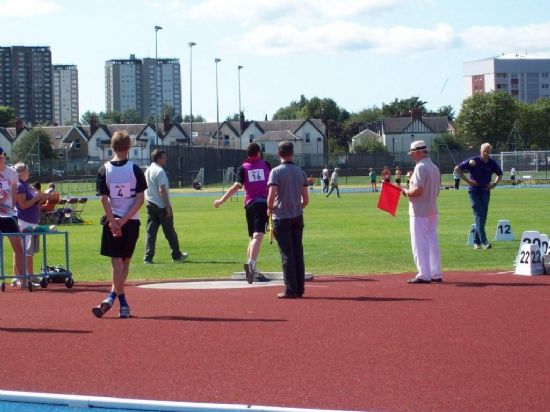 He then went on to run in the 4 x 400m relay as a substitute for Jamie who had a suspected injury to his thigh. He held his form well and kept the team in 3rd place to take home a bronze medal for this event! What a star! Well Done!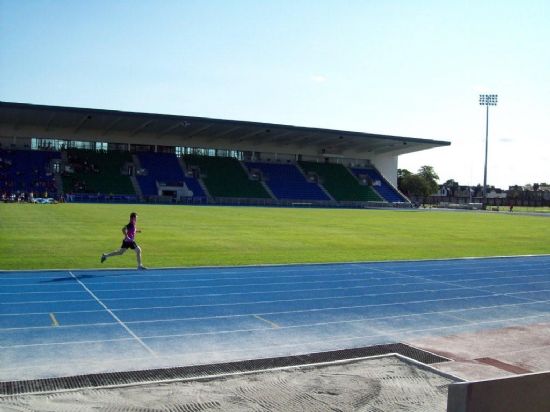 Hanna and Catriona ran the 1500m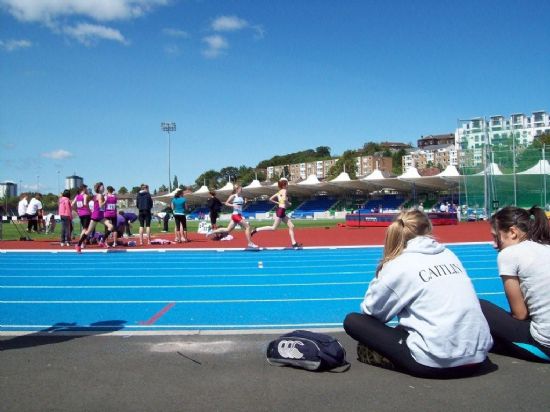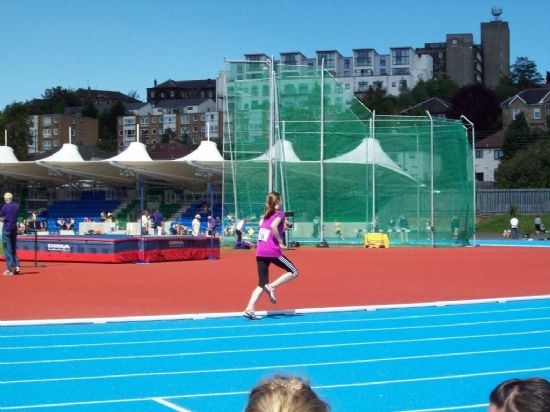 Sativa following in their footsteps took part in the 1200m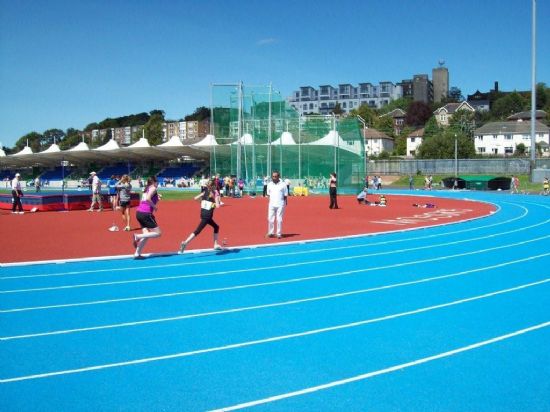 Team Hippo did really well on the day coming in 4th against some great competition at a very sunny, blue Scotstoun Stadium. Well done to everyone in the team.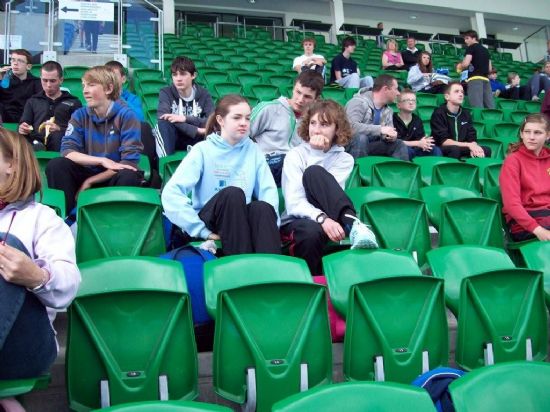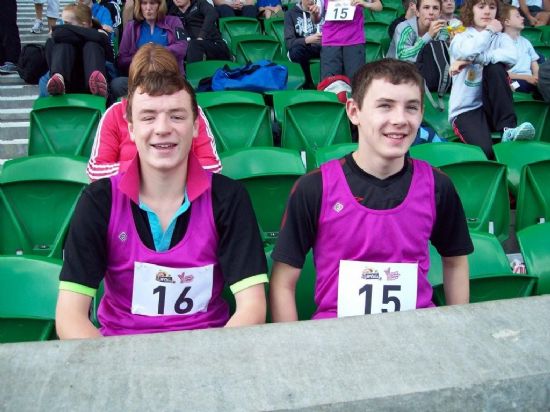 Full results to follow once officially published.